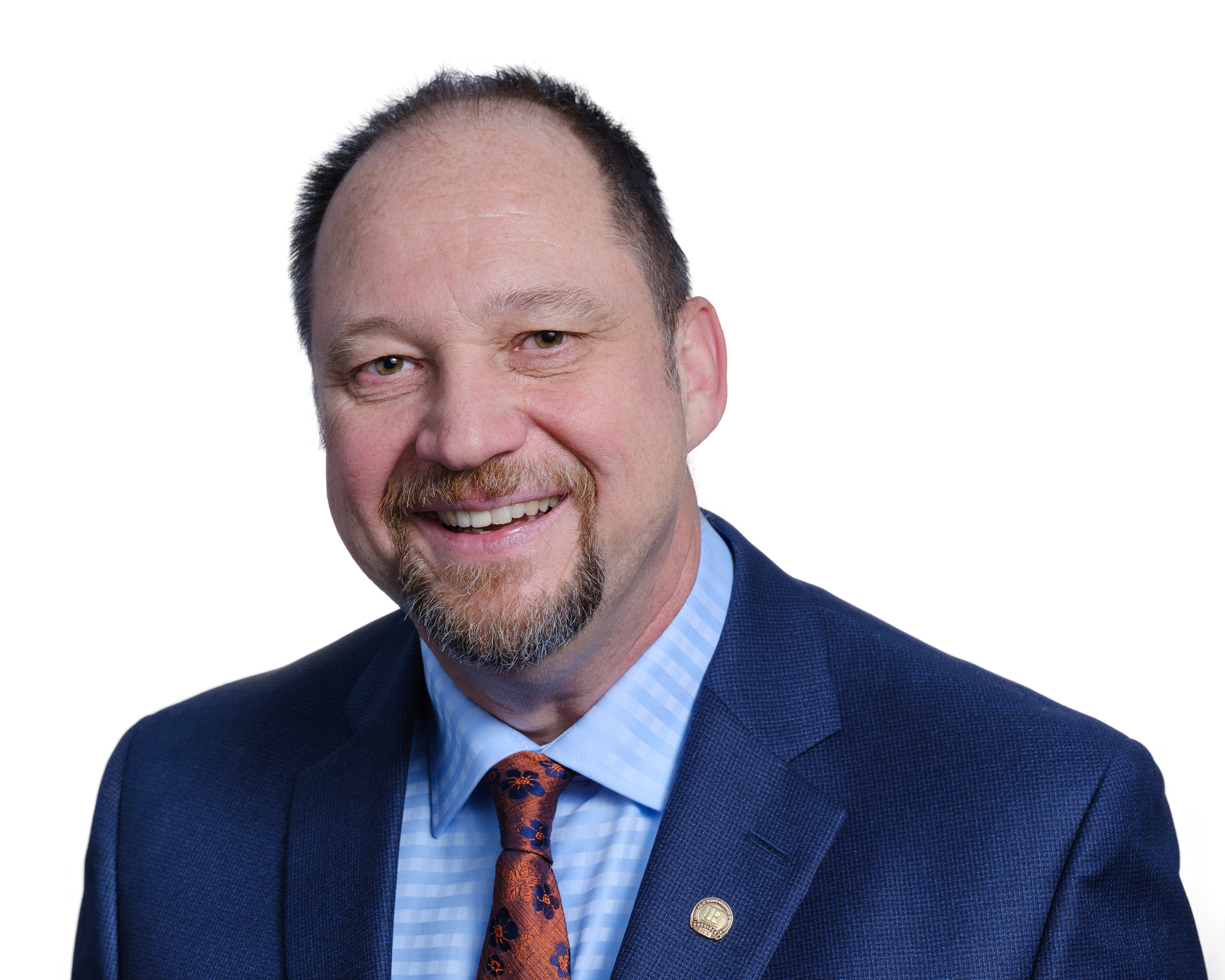 Richard Thyssen, Broker of Record
As a prominent real estate figure in the community, Richard is a conscientious, dedicated real estate professional with over 31 years experience in helping people with their real estate needs. Respected by his colleagues for his problem solving and leadership skills, Richard served as President of the London & St. Thomas
Association of Realtors (LSTAR) in 2010 and gained extensive knowledge through his many years serving on the Board of Directors in the Marketing Division. This kind of experience, dedication and commitment sets the standards for excellence in the industry.

Time and attention are gifts given freely – listening to clients then answering their questions and helping them explore options without pressure.

Richard's commitment to customer service transforms pressure packed real estate transactions into stress-free negotiations for his clients, who can testify to his integrity and understanding of the market.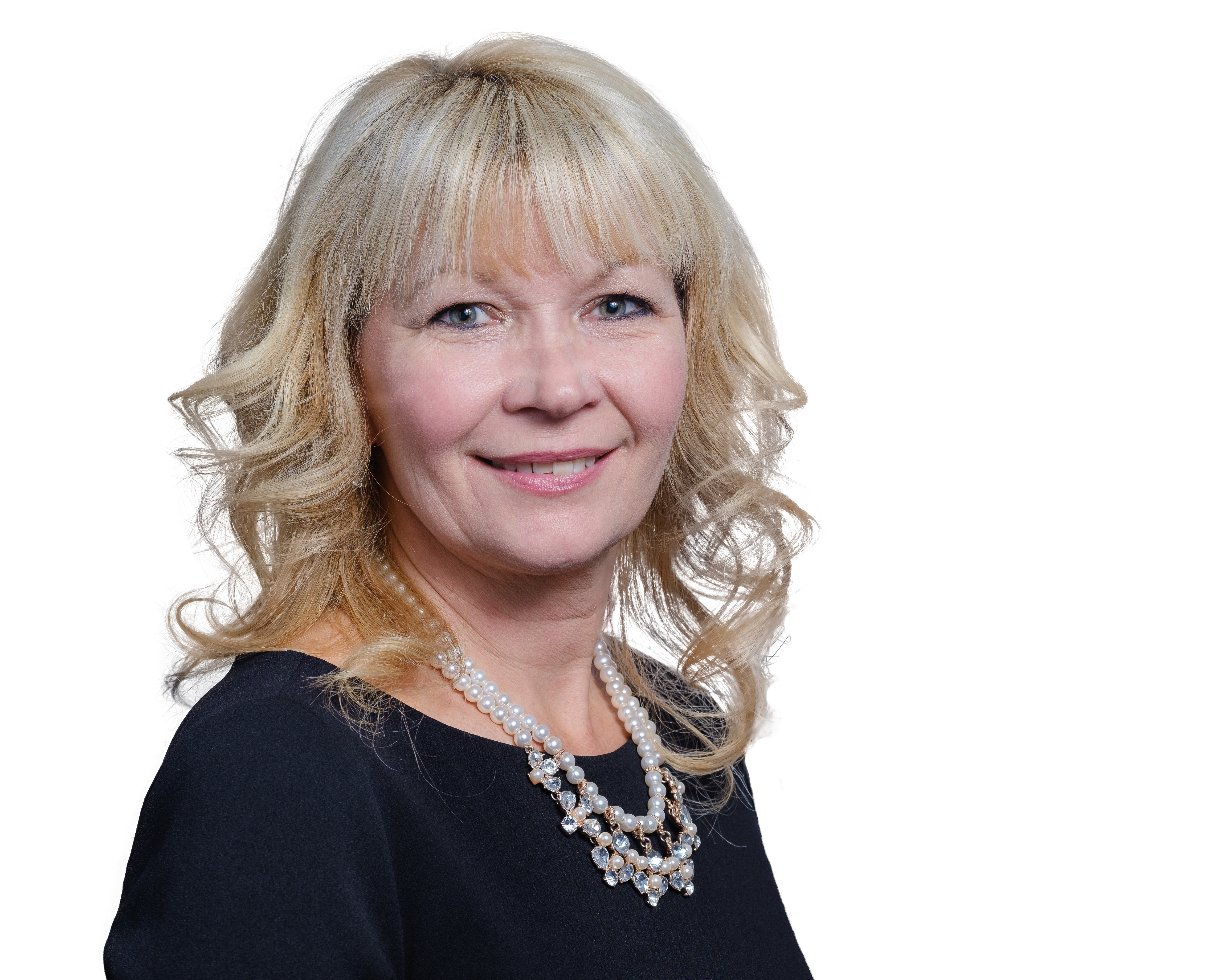 Colleen Thyssen, Sales Representative
As an accomplished HR Professional,Colleen has a proven track record for her professionalism, perseverance, strong negotiation and communications skills as she worked with a diverse customer base.

Passionate about helping people with all aspects of locating the ideal home. As a focused listener and advisor, Colleen creates a positive buying experience.

Taking a fresh and practical approach to real estate. She services her clients with the dedication, skills, talent, attitude and determination of a Champion ~ making YOU the winner in the process.