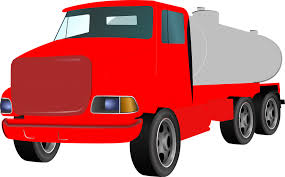 The Ontario Building Code requires pumping out of septic tanks once sludge occupies one-third of its capacity. Pumping out this sludge protects the septic system's disposal bed from clogging up prematurely. Rather than manually measuring this from time-to-time, we recommend that you get into the habit of pumping out your septic tank every five years.
Given that we're heading into fall, now is a good time to consider pumping out your septic tank and inspecting the tank's inlet and outlet before winter arrives.
Also, if there's a filter on its outlet, now is a good time to clean it off. Preventative maintenance now may save you from dealing with an emergency in February when outdoor conditions aren't as cooperative! For contractors, simply 'google' septic tank pumping.
*Information provided by the Municipality of Middlesex Centre.